Ok, so many girls and guys on here have questions about what they think about questions in terms of what they look for in a girl's body on a whim I thought to just go over each body part and show my preference for each. I would encourage other gaggers to do the same. Mainly because it is fun and it will show what girls and guys want and are looking for. Also this is not a deal breaker for any girl. Just finding a girl that is cute or interesting in anyway can be attractive. So my perfect idea of a girl well lets just start with some pictures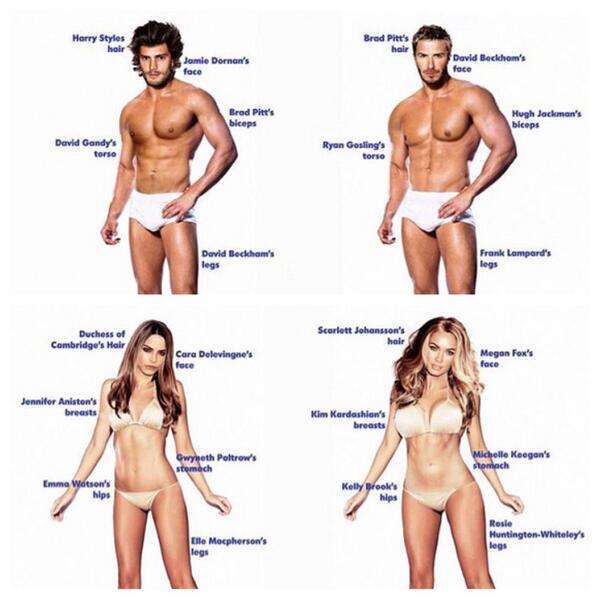 So from the top the first guy with the scruffy hair is what girls want according to polls and the second guy is what guys think girls want or what guys think the perfect male body is.
In a similar nature on the bottom the first one with the skinny body is what girls think guys want or what girls think is the perfect body. and the second picture is what guys think the perfect female body is. and that girls is where I am focused on. and that picture is my break down. with the butt also being added. I would be just as interested to see girls take on this as much as the guys.
And let me clarify that body parts like the ones I am showing are common questions on gag in fact I probably could pull all of these pics from how do I look. I say this so that you don't think I am creepy for this post, this is something we are already talking about I am just putting it into one mytake.
Girls Hair: long wavy hair
It is sexy and romantic, it just puts me into a trance
Girls Face: Sweet and Cute
I don't know if you call it a country look or California surfer look but just that sweet and cute look just drives me crazy.
Girls Breasts: Big and Curvy
A girl does not have to be in good shape either, I have seen some girls with a little extra weight but the breasts are the perfect size.
Girls Stomach: (believe it or not) pudgy
Having a slight amount of weight on a girls stomach is attractive for me. It is not for everybody but for me, its great to cuddle with
Girls hips: Curvy
I assume you are seeing a trend here :) I can't explain it, there is something about that curve, yes I am a sucker for that hourglass figure
Girls Legs: thick thighs
thick thighs combined with curves.... drives me crazy too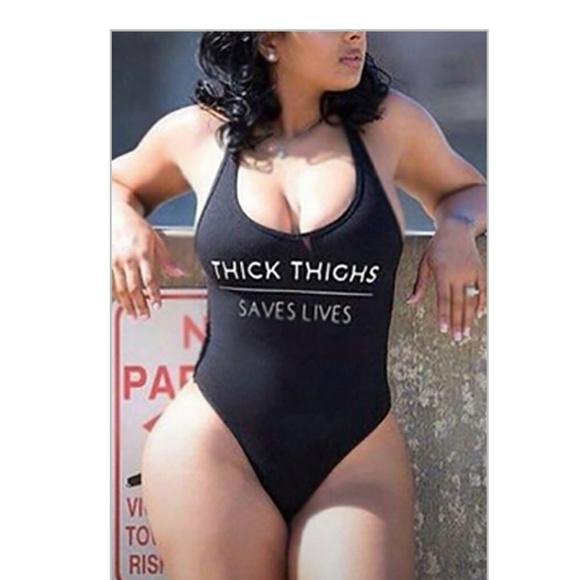 Finally... Girls Butt: Big Butt
probably no surprise here but if you got curves and big thighs you probably got a big caboose to go with it and it is the perfect combo for me.
Hopefully after this, it is seen as interesting and not a turn off and I would hope I could encourage some gaggers to do a mytake of their own preferences
---