Introduction:
I'm writing this myTake to give women a heads up on what types of men to avoid as Boyfriends and especially a husband.
In my observation of some men on GAG and YouTube, its literally sicking these type of trashy and nasty men exist in our society in the 21st century.
The Ultra Conservative Retard.
These type of men is one of the worse kinds of men.
This is the kind of man that likes and strongly prefers to control his woman every move and is deeply insecure and gripped with fear that he might lose his control over his woman.
Moreover, this kind of man has the personality and moronic conservative perspective that women only purpose is to be a fulltime housewife/maid under house arrest to serve him, cook for him, clean and wash his clothes and be a baby factory machine for him rather than his wife, while he offers hardly nothing of value in return and if questioned he resorts to anger and manipulation.
This ultra conservative man is a major idiot, mentally and emotional abusive and is extremely close minded and can't be reason with at all.
Lastly, he will also use fear and manipulative tactics to guilt trip his woman to fit his agenda that only serves his selfish pleasures.
Effeminate Sissy.
This kind of man hates traditional gender roles which I support to a certain extent, and has some kind of sick fetish of fantasizing of being a woman and assuming the position of a woman in a relationship and is rather submissive instead of being masculine and leading his woman.
This kind of man is very weak and pathetic. He must be avoided to be in a relationship with.
The Cuck Prick.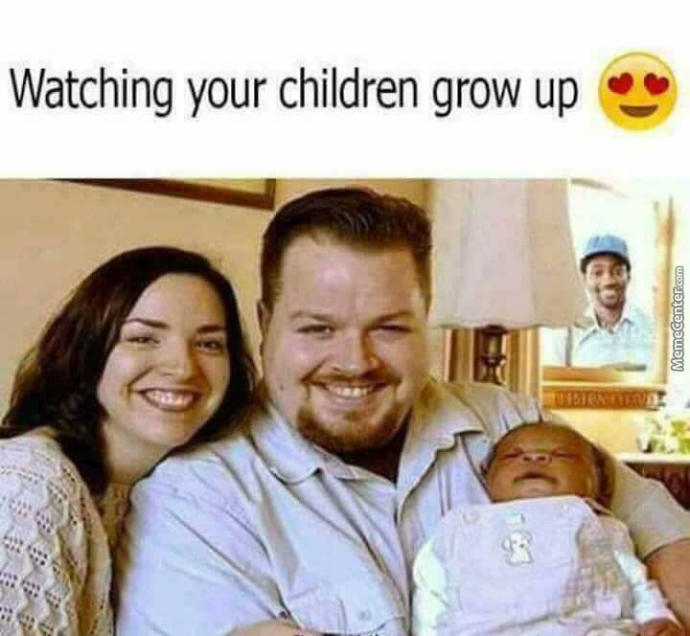 This man shouldn't be even worthy of being called a man.
As far as I'm concerned this kind of man has lost his salt as a man.
The cuck is a man that sexually receives pleasure from watching his wife getting sexually freaky with another man while he records her or stands in a corner masturbating to her having sex and is also willing to raise the child of the man who got his wife pregnant. He's a damn loser.
He Likes And Desires To Be Pegged.
Ladies, let me tell something, any man that asks you or likes to be digitally penetrated or tells you he wants you to drill him sexually with a dildo is latent homosexual and is nasty too. Period.
No masculine man will never dare ask or even fantasize of having a toy that resembles a penis in his rear end.
Avoid this kind of man to be with lest one day you catch him with another man in bed because his curiosity got the best of him and he wanted a real penis instead of a strap on.
Deep Seated Insecurities.
This kind of is dominated by fear and anxiety, he's easily intimidated if a woman makes a higher salary and is more educated than him and in order to try to manage his fear and insecurities he relies on control and manipulation of his woman in various ways.
Some of which he is obsessed with having a full time housewife because in that way he can control his woman easier if he is the one who puts a roof over her head and feeds and clothes her.
Moreover, he will have a tendency to always dictate where can his woman go and talk to, have social media or not and snoop around her personal belongings.
The Sluggard.
As I said above I believe in gender roles, and I deeply believe one of those primarily roles is for a man to work and provide for his family and household.
A man that won't work or can't keep a job because he's lazy isn't a man worthy of being entertained to be with. He will cause nothing but instability and financial stress to the relationship.
Honorable Mentions.
The violent man. The stingy man. Low sex drive man. The submissive man.