Whats up people of this site? You have some trash that needs to put on the blast furnace. So im here to deliver.😊
The first thing you'll notice about homophobes is they're hypocrites. They make this pathetic whining argument that they're being forced to accept things they don't want to accept, followed soon after by the argument that they can FORCE others.
Homophobes like moist, sticky environments like in between the cum stained pages of dueteronomy and corinthians.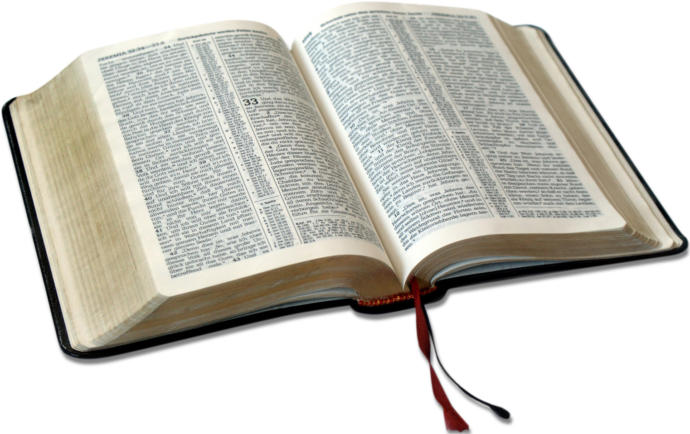 You won't find them anywhere near the sermon on the mount or anywhere the bible actually promotes love and kindness, you see homophobes require an abundant source of judgmental validation to survive.
Homophobes don't like to venture far from their living rooms, their immune systems and their identities are fragile and going outside would run them the risk of catching "the gay". If they absolutely must leave their recliners to go get more snacks, they will turn the volume up all the way on the TV so they can hear fox and friends from the kitchen. It's a necessary coping mechanism.
If you ever come in contact with a homophobe, it's important not to panic. Most of them are too old and feeble to hurt you, though they might emit a noxious attitude designed to protect themselves from rational discussion. Just remain calm and simply back them into a corner with sound reasoning, and the homophobe will block you and leave once the cognitive dissonance becomes too much.
Thanks for reading😚 be brave, stay wild, and we'll see you on the next episode of "In Their Natural Habitat."