Acceptance Is Not Everywhere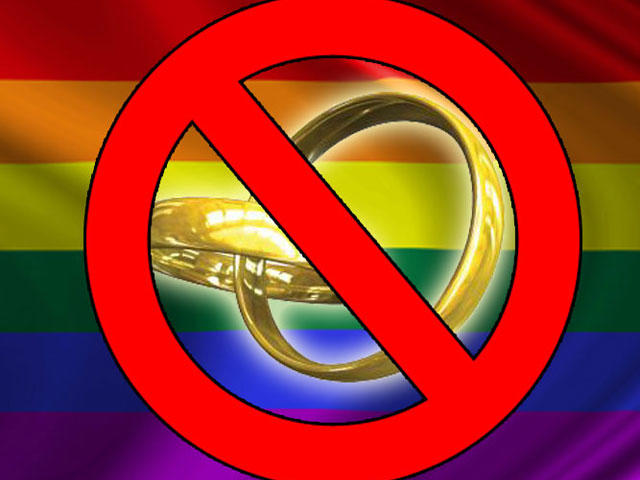 First Off
This article is meant to be informative. I want to say before I even begin that, I Do Not agree with the treatment or view points towards the LGBTQ in the Midwest or anywhere that is discriminative or hurtful to them. I support the LGB and it's members.
I am writing this because I want people to understand how differently they are treated in the Bible Belt and throughout the Midwest in general, as compared to other places in America.
By observations I've seen on GAG, I think people naïvely think, on the coasts or in larger cities, that views and acceptance on homosexuality are the same throughout the United States of America. I'm sorry to have to tell you guys but they are not. In fact in some places the treatment is horrible and even deadly.
It's Dangerous and Can be Illegal
Travel advisories for LGBTQ members have been issued in five different states in the Midwest and South for years and years now. In three different states all in the Bible Belt not only is crossdressing frowned upon, it's actually illegal in some counties.
Individuals will be charged if caught crossdressing in public with attempting to impersonate a woman which is charged as a sex crime. Drag shows are illegal and gay bars just don't exist period.
Violence Toward Transexuals
Most homosexuals in rural areas of the Midwest can not even be openly gay becaues of the danger it imposes to their safety. Over 40 transexuals have been beat to death or killed already in the Midwest in the year 2020 alone. These crimes just do not make the headlines or national news, so most people are unaware of this huge problem still occuring.
Race or Age Is Not a Factor
Ages of these individuals who were killed ranged from 16-52 years old and were mostly men impersonating women. Race or age did not seem to make a difference in these horrible murderous crimes against transexuals in the Bible Belt.
MONA
2020 was the 22nd consecutive year that Democrats in the Missouri legislature have fought for the passage of the Missouri Non-Discrimination Act, or MONA, which would ban discrimination against members of the LGBTQ community. It was the 22nd consecutive year that the Conservative majority rejected the bill without even allowing a vote.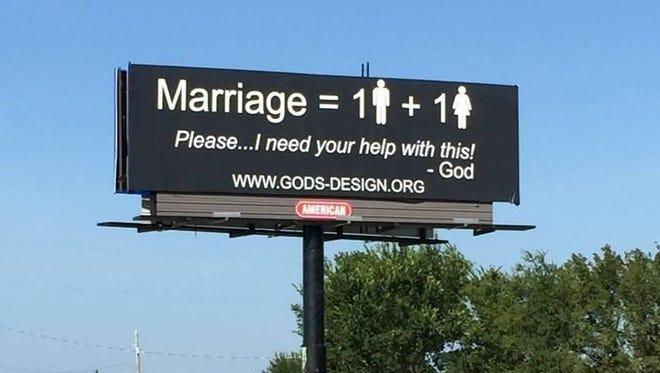 Did You Know?
In Missouri and Arkansas entering 2021 you can still be denied services, an apartment, or not hired for a job for who you are or who you choose to love without any legal recourse? It's true and it happens everyday.
It's not okay that some people in the Midwest do not except and embrace the LGBTQ and the many wonderful members of its community.
Hopefully, in the future people will stop this crazy, violent, behavior and realize that their views towards homosexuality is horrible, unfair and just wrong.
I hope the Bible Belt will change it's views and understanding towards the LGBTQ community in the future.
Conclusion
Until that time comes please be aware not everyone is on the same page as you reguarding the rights and acceptance of The LGBTQ. It can be dangerous and unsafe for them in some places in America, sadly even today.
Thanks for reading everyone 💖....