This is purely MY OPINION. This is in no way shape or form me trying to tell you a "fact". Beauty is in the eye of the beholder and everyone is entitled to their own opinion.
If you don't agree, that's ok. Just tell me what ethnicity you find sexiest, or maybe you don't find any more attractive than the other. If this triggers you, don't comment! Stop reading now!
I have found many different ethnicities attractive. I still do, but my favorite is Eastern Asian. Korean, Japanese, Chinese etc
I don't know if I would consider it a "fetish", it's just my personal preference. Like how some people strongly prefer blondes over brunettes. I didn't limit my search to only an Asian man when I was dating online, but I did try to find one, and I did.
1. Most (not all) age extremely well
Ken Watanabe is 62:
Lucy Liu is 52: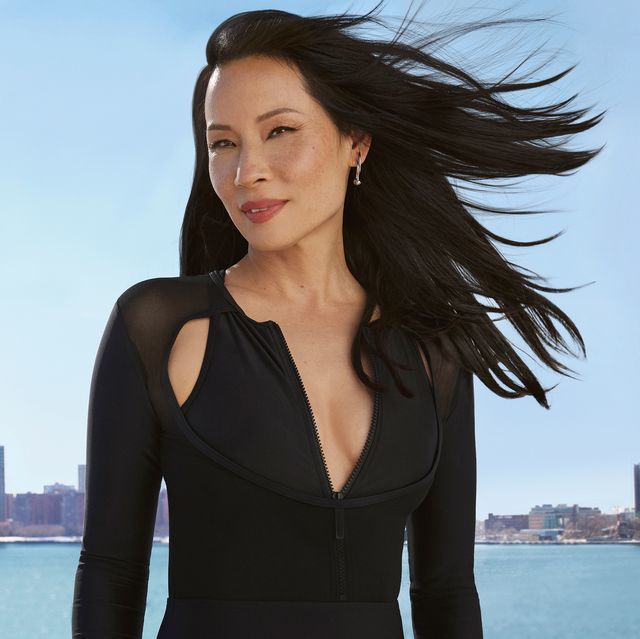 2. Their eyes are absolutely gorgeous
Maybe this is the biggest reason I find them so sexy
3. They tend to be more respectful because of their culture.
This may be biased but I have never met a rude Asian person so there.
I find it very attractive that in this day and age, they still value their culture of respect as much as they do.
4. Their accent and language is sexy
Korean and Japanese language is my favorite of the Eastern Asian languages. People make fun of their accent a lot but I find it lovely to listen to.
Yup that's my take. I find my boyfriend extremely attractive. I don't know if most people would bc he's older but he's Korean and still looks good for his age. This is the closest celeb I can find that looks like him bc I'm not gonna put his image here lol
u can make fun of me all you want