In March, 2015, after a three month separation, my divorce became final.
It was a relatively short-term marriage with no children and we agreed on all of the terms of a divorce. So it was over quickly and I was single once again.
A few months later, I subscribed to a few online dating sites and started perusing the available women.
I contacted a woman - Millie - who was reasonably cute and who had some interests in common with me, so we talked on the phone once or twice, then arranged to meet for dinner. At dinner, I was rather smitten.
Maybe that happened because she was the first date I had in the past 7 years. In any event, I thought she was attractive and she had an effervescent personality, but during dinner, she made a comment that caught my attention: "you might not like me any more when you get to know me better." I wasn't sure what she meant but it could possibly mean that she was married to someone else or still in the process of a divorce. I DO NOT date married women!
So I went home and I started looking for information about her. Since I am an attorney, I have access to court records and that is the first place I start when I want to know more about someone. Wihin minutes, I learned that, before 2005, she had an extensive record of charges for drug possession, DUI, and prostitution . . . but she was single. She had been married but her husband had died around 2010.
I have never dated a prostitute, never visited a prostitute for "business" purposes, and would never go looking for a prostitute to date, but I had already met Millie. And her criminal record had abruptly stopped around 2005.
I talked to my best friend, a man who has known me for 50 years, and asked for his advice. He was concerned, of course, but not judgmental and suggested that I determine for myself if she had truly rehabilitated herself. I agreed with taking that approach.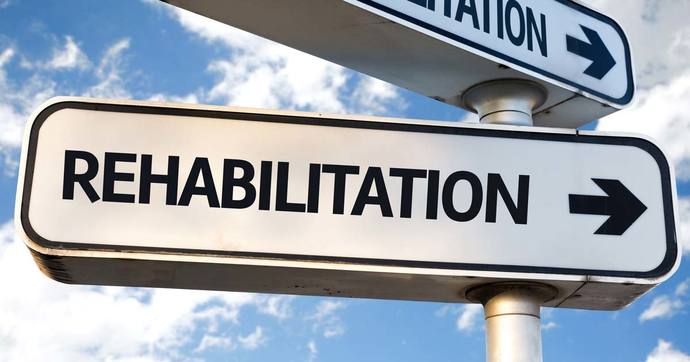 The next time that I saw her, I didn't mention the information I had discovered. I decided to wait and see if she would reveal that without me mentioning the topic. Around our third date, she started with "There's something I need to tell you . . ." and I knew what was coming. After she revealed the story of her past, with many more details than I already knew, I advised her that I was already aware of her past but had not disclosed it in hopes that she would volunteer the information. I was relieved, and I told her I wanted to continue dating her. She then told me that, despite her past, she was not quick to jump into a sexual relationship and I told her that I was attracted to her but respected her decision.
We continued to date for a few months, and on one occasion, she even spent the night with me, though she advised me in advance that she was still not ready for a sexual relationship. We spent that night in the same bed, and went to sleep snuggled together, but there was nether hanky nor panky between the sheets.
We continued to date for a few months and ultimately broke up because she kept making excuses to not spend time with me. She claimed that she was too busy but she was really no busier than I was at that time. Whatever the truth may have been, it was obvious that she was not committed to the idea of being in a committed relationship with me . . . and since I was recently divorced, I had no problem with telling her that we could go our separate directions.
If I had done my research and confronted her with it on the second date, how would things have progressed? She probably would have felt embarrassed, gotten defensive, and that would have been the end of things.
I still think about her on occasion and I have even seen her once at the place where she was working (BBB.) I never contemplated trying to rekindle anything with her but I remember her wih warm regards.