By normal I mean not fat but also not photoshopped or like the tiny waist massive ass instagram model type.
I'm asking because I was at a friends house the other night and he had this calendar of some rowing team and well obviously the girls were all athletes, but the images also showed their flaws. So very different from from the polished playboy type of thing. And I might be the superficial American in me, but wouldn't have thought a guy would prefer to hang up that on his wall than the polished model type. But then I'm wondering if he was the exception?
Those are some of the pics. You can find more on facebook it's the warwick girls rowing team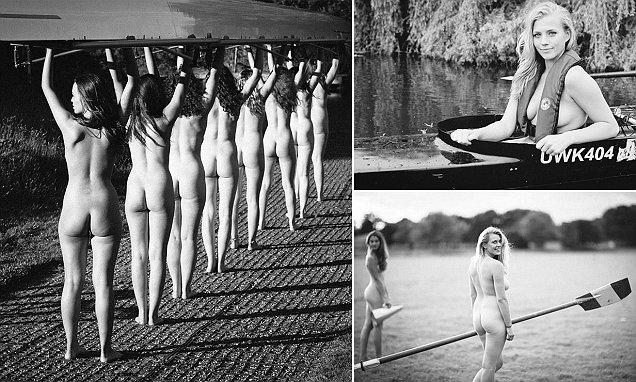 And a very similar project from oxford
The guys by the way have calendar as well and I think they're frigging hot. But still I wonder if guys feel the same way about athletic but not photoshopped women or models?
Updates: