Your boyfriend is normal guy but during sex he wants to do role play where he is a slave master and you are a slave. He wants to hold you down while you pretend to push him off, kick, scream and turn, and beg for him to stop and even include some crying during sex. He wants to playfully choke, slap you and get really rough with you while calling you derogatory terms during the act.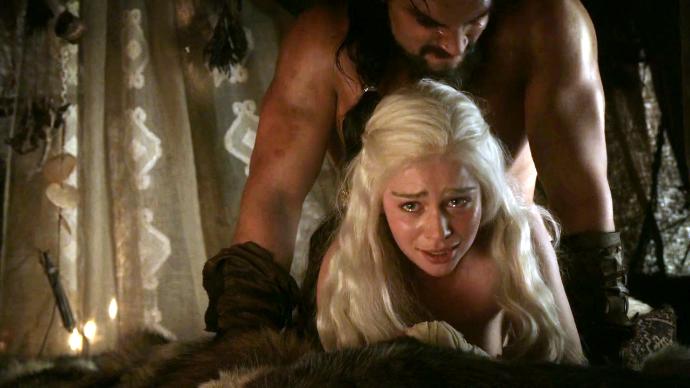 So basically act like your a slave girl who is being overpowered by her slave master and being forced into sex. Would you be able to stay in a relationship like that (girl pole response) ?
Guy's pole response: Have you ever wanted to act out a slave master raping his slave fantasy on your girl?
Select age and gender to cast your vote:
Updates: