My new boyfriend has a really small penis and I'm struggling with it. I can barely feel it when it goes in and I have a really tight vagina.
he's really nice but I feel like this could become an issue! Is there any other position we could try?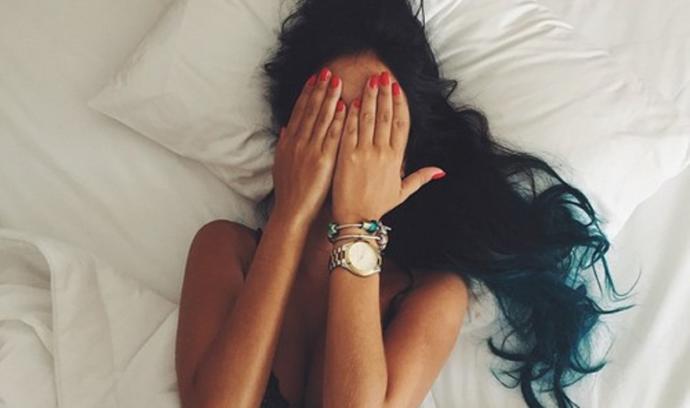 Updates:
---
Most Helpful Guy
"I have a really tight vagina"

That's what they all say.
Most Helpful Girl
I'd suggest trying doggy style, head down ass up with your legs outside of his. Hopefully that will get deeper penetration.
Or try cowgirl but put a pillow under his ass so it keeps his hips elevated and thrusts his dick upwards.

Also, if he's not giving oral and manual stimulation I'd suggest getting him to do that to at least get you off so you're not totally unsatisfied with the sex.

You can always try toys. They also have these like extenders that would fit over his dick.

If you haven't talked to him, you should. I mean of you don't talk to him he doesn't know there's an issue. Also, he may know how to make things better for you. It's not like his dick suddenly shrunk, I'm sure he has some thoughts on how to work with what he's got.