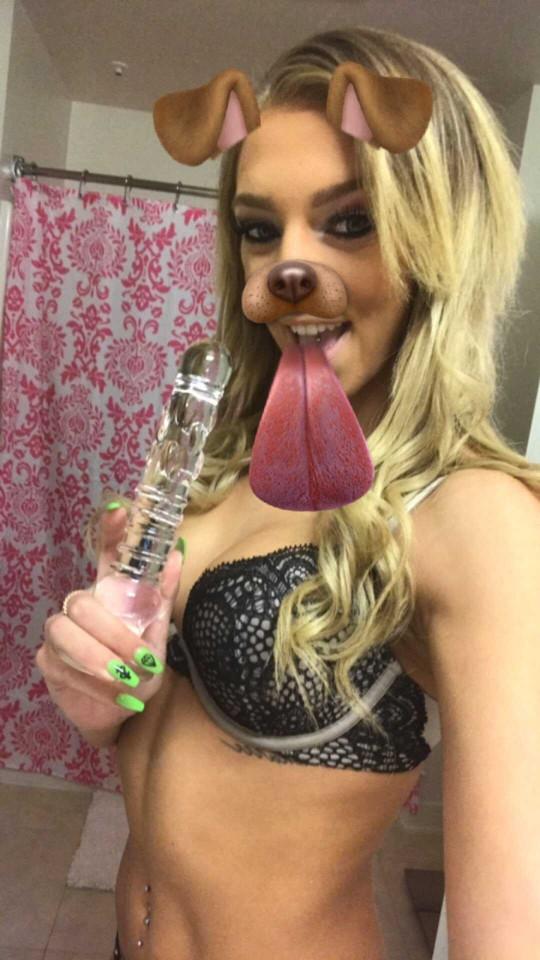 Select age and gender to cast your vote:
Updates:
---
Most Helpful Guy
Not with that idea in mind. I don't have anything to prove and want to keep my private stuff private. Someone that takes it with the intention of showing that they're sexually active are immature or marginalized and need to grow up.
Most Helpful Girl
Why not just set up the camera on a tripod or something stable. or clip it into a selfie stick and take snaps/viedos while you fuck?