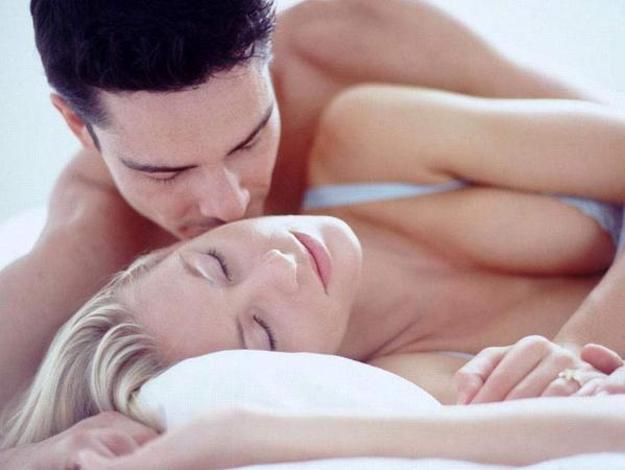 Updates:
---
Most Helpful Girl
I love sex with my boyfriend but I get shy cause I'm woken up to it lol my hairs messy i look tired i mean I'm still cute but kinda embarrassed I can barely open my eyes lol but I told my boyfriend he Can wake me up whenever for sex or food everything else can wait
Most Helpful Guy
I had a korean girlfriend and when I woke up she was gently kissing my penis and trying to wake me up. That was probably the best feeling I've ever had since years.
Feeling was not sexual. It was like feeling the love that she had. I felt being loved so hard there for some reason.
I know you all will think this is weird.