It's so tacky yet so hypnotizing... It's like it's too much but it's different enough where its like that is such a cool beach outfit but what if she's not on a beach...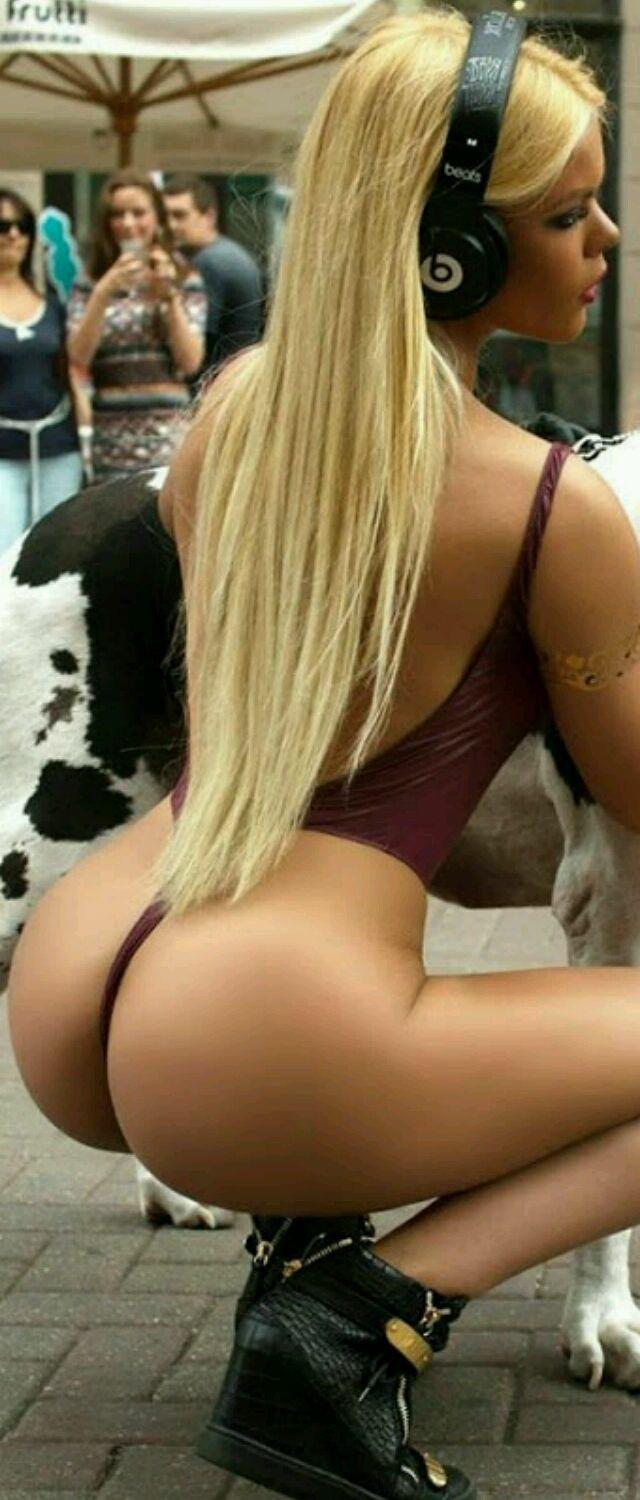 Updates:
+1 y
Changed my mind... That is a pretty revealing outfit... Tacky for sure...
+1 y
Omg! I just noticed the dog...