I'm currently in my second week of NoFap. So far I'm already I'm feeling gold. my mind feels a lot clearer and suddenly I'm finding lots of excitement on the simple things life has to offer; such as listening to my music, playing a new video game I recently bought and watching that new Joker movie. funny how over a weak ago I felt like not even a whole day at a theme park would excite me.
though I'll be honest, I'm starting to realize that NoFap pretty much wants to cure your problem by making you become technically asexual. they dont even want you to have sexual thoughts and they encourage you to have sex with love ones only and this is kind of a problem for me as I obviously I never have sex with love ones. I always seek sex workers whenever I feel like draining my balls
till then I recently asked a question on their community and not only were they ignorant to tell me that this is worst than relapsing without actual evidence. but they also scorned me as well. so till then I was wondering, is it possible to overcome porn addiction without becoming asexual?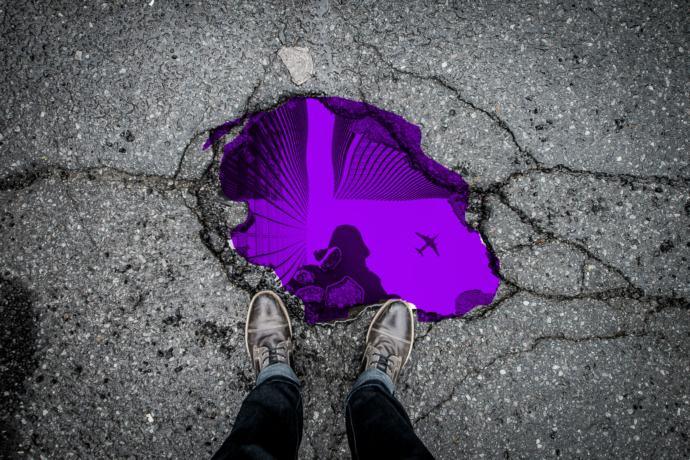 Updates: