... or is there one? ... lol
Car sex is as old as the first car is, I'm sure. At least, I know it's been around for a long time.
So, what is, from your experience, or what do you think would be, from lack of it, the most comfortable position?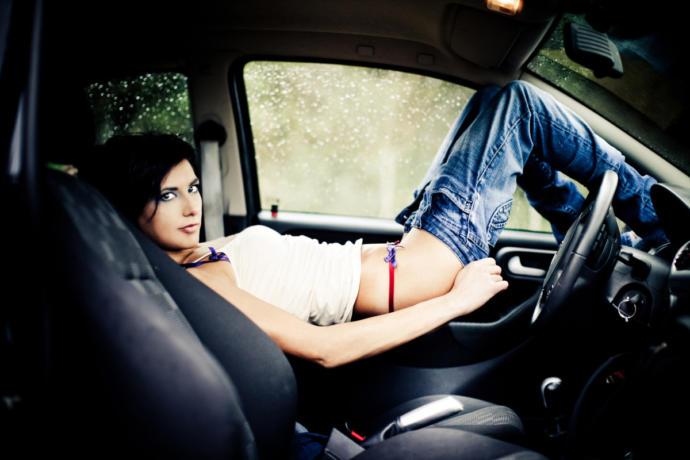 Select age and gender to cast your vote:
Updates: