And 2 boyfriends.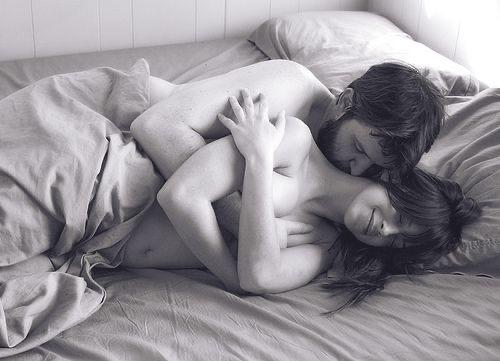 Select age and gender to cast your vote:
Updates:
2 d
some of you truly disgust me... kinda disappointed in people... not surprised though
2 d
I'm a lot younger than 21 and I'm a virgin actually. This was a troll question to see how guys react. Conclusion: their main problem isn't stds (as I claimed the girl got tested and is std free) it is the idea that many other guys have been in that girl before. Maybe they are afraid that they aren't the best their girl has ever had. Maybe they only want sex when there is an emotional connection. Maybe they've just been brainwashed. Who knows.