Breasts can be, and are, looked at as sexual when in a sexual encounter... but why should they be viewed as sexual when breast feeding, for example, or just relaxing and enjoying yourself while topless?
Is this the big divide within the "Top Free"/"Free The Nipple" movements and those that disagree?
Here is my theory...
1) GUYS: Most guys look at all breasts as sexual because they can't see female breasts even in a non-sexual setting without thinking of sex.
2) GIRLS: Girls don't see female breasts as sexual in non-sexual settings at all, but don't like it because they know that guys are looking at other girls breasts in a sexual way, even when not in a sexual setting, and it makes them insanely jealous.
Am I hitting the bullseye, or am I missing something here?
What do you think?#FREETHENIPPLE #TOPFREEDOM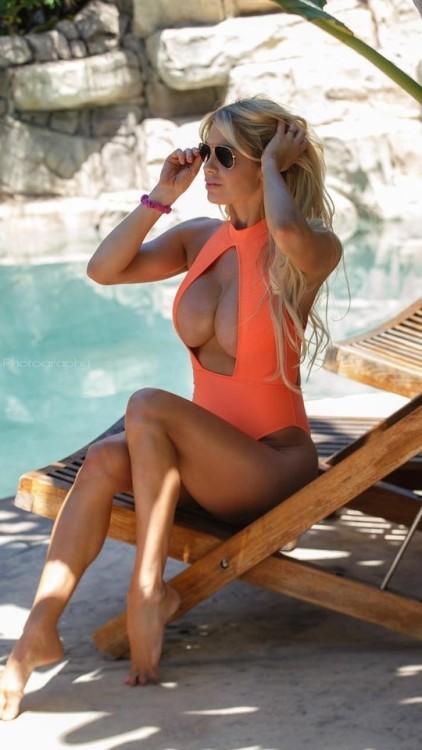 Select age and gender to cast your vote:
Updates: