It happened to me couples times while i was by myself at home. Im into exhibitionism, and i seek to wear those kind of revealing clothes more and more (im alone), going naked doesn't turn me on as much as sexy clothes did sometimes. It might be about my hormones too, i got horny easily and I can literally tell the last time i masturbrated, i went in tanktop and bottomless in my bedroom facing the glass doors connected to my terrace and spread my legs imagine someone might see me, my clit and my inside was is heat! I felt like i was rubbing them so fast and hard that it felt like they are burning, unable to stand straight, my thighs and the lips were slippery soaked and my hips werent controllable anymore, i was riding my own fingers.
Weird? Am i the only one that got this far? Maybe it might be because of the hormones.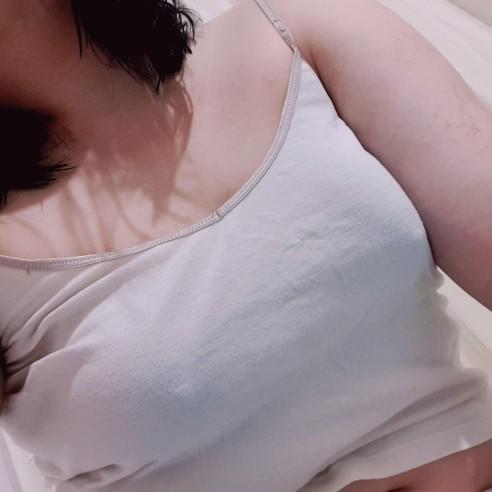 Updates:
1 y
lol its not about im hot or not that make me horny from myself, it the moment where i think that wearing something like this and haveing someone watch me, or touching me that turn me on.