For those who don't know : The taint area or "perineum" is the spot between your butthole and your balls or vagina. Everyone has one.
However I have never touched that area before on myself or on another person - so i have no idea what it feels like.
From what I've heard that its an extremely sensitive area on guys but in magazines and articles they rarely mention it as pleasurable area (especially in the women's magazines)
And for this reason I'm some what intruiged by it. Call me strange but it is what it is
So have you ever had that area massaged before?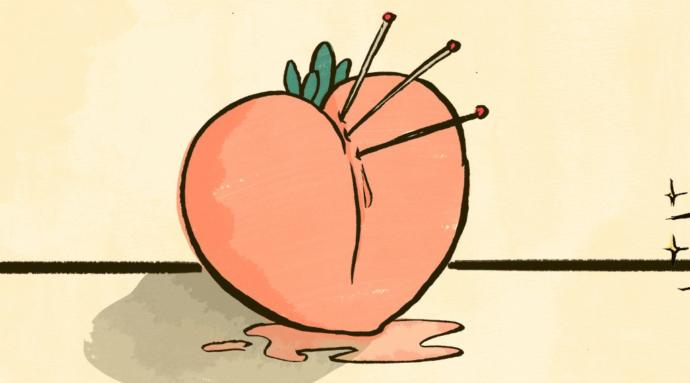 Updates:
1 y
I will make a follow up question in regards to this topic ( it may be a little explict so be warned)