If you have larger than average, or even average breasts, have you ever been referred to as LEWD or GROSS or put down in some way for a body part you had no choice over?
I was appalled to see a post by a female on this site who was asking for some example pictures of something that had to do with girls tops, or something, but then said..."don't post any pictures of girls with big boobs because that is lewd!"
OMG!! ... how could anyone say such a thing? ... isn't that a put down of every girl that has big boobs? ... like they are suppose to hide themselves and feel ashamed because of the size of their breasts?
This made me so upset that I am still upset now thinking about it.
Even if a girl has larger than average boobs, why would that position her for ridicule? ... she was born that way for God's sake! ... why should she be told to go hide herself?
Am I the only one that feels this way?
I know some girls wish theirs were smaller and some wish theirs were bigger, but no one should be ashamed of their breasts no matter how big or how small they are... am I wrong to feel that way?
What is the world coming to when we have to hide ourselves now and are told that we are disgusting and need to hide our boobs?
Please share your feelings and/or experiences with this... PLEASE?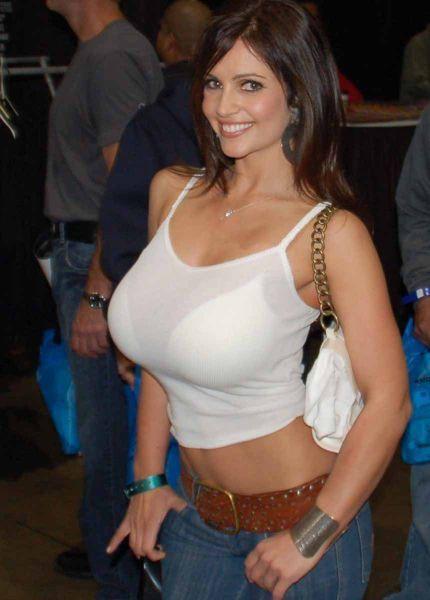 Select age and gender to cast your vote:
Updates: