Follow Up Question: If So... Should I Pose Completely Nude For (FIVE) Minutes To Prove A Point?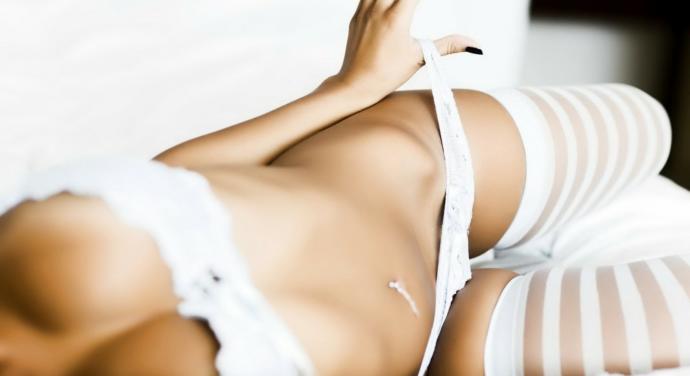 Updates:
1 y
Question Update: How to prove I am not a catfish 101...

Best Suggestion So Far "Posing nude while. holding a. paper with ur username written in it would be helpful" Thanks Lucky! 🙋🙆

1️⃣ Pose Nude Holding Piece Of Paper With Username (And Probably Something Dramatic And Bitchy So You Guys Know It's Me!!!)
2️⃣?
3️⃣?

Any other suggestions?
( Can I not put my face in it?) I'll wear my mask because I don't want y'all getting me sick ahahahaha 👈😁🤷
1 y
This account is verified...