Post a photo of your hobby if you can. Im only gonna say this once! Anything sexual related is not a proper hobby. So no nude pictures allowed. If you wanna post nudes, start your own pornhub!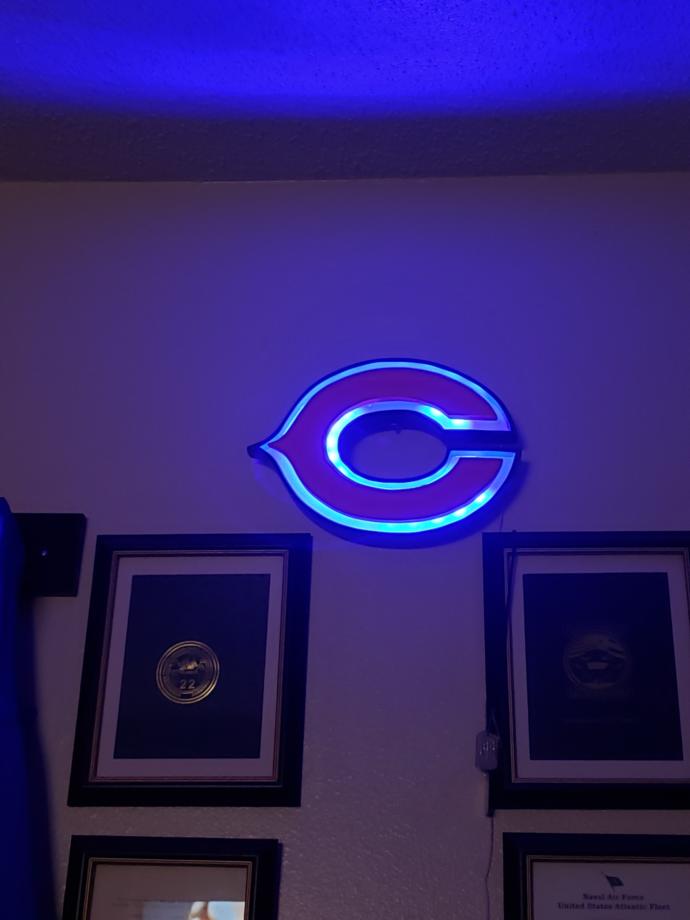 I could keep going, but it would take to long to post them. Here's a chance to show off your hobbies!
Updates:
6 d
Apparently gag decided to post this in sexuality, over my choice of entertainment and arts.