Question for boys and girls...
Boys:
What are your girls using and how you feel about it?
Girls:
What sex toys do you have? Please describe 😏
(Especially dildos, vibrators, etc...)
Im interested in things like:
- what model do you got?
- what measurements does the smallest and the
biggest one have?
- are your toys bigger than your boyfriend (or ex)
Thanks for everyone who's answering! 😏✌🏻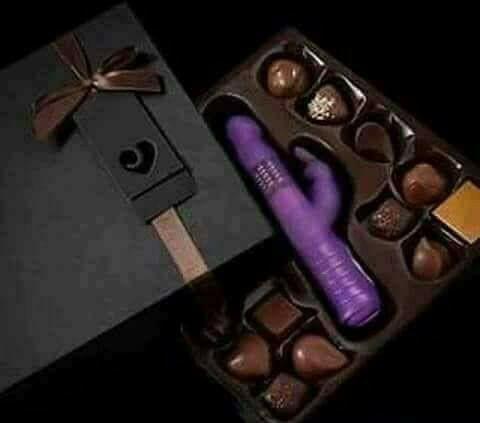 Updates: