On a recent episode of TLC's "Sex Sent Me to the E. R," MMA fighter Ray Elbe said he broke his penis while having sex with his girlfriend.
Elbe, 38, said during the act she slipped and landed on him, bending his penis in half, reported Metro.
"Unfortunately, as she went a little bit too high, I slipped out, and when she came back down I was still obviously fully erect, and basically [she] bent me over the top," Elbe said.
According to emergency room doctors on the show, the reason his penis snapped is because the spongy tissue inside that expands during an erection broke when his girlfriend landed on it.
Blood spurted out of the wound as soon as his penis bent, and Elbe passed out from the amount of blood he lost. Elbe was rushed to the hospital to treat his injuries.
Doctors said Elbe ruptured his urethra and a major artery in his penis as well as his dorsal vein. After 12 hours of surgery and eight weeks of healing, Elbe made a full recovery.
"I've had some significant injuries, but as far as the actual pain, and I was in shock at that point, it was brutal," Elbe told the show's producers.
All I can say is "OUCH!"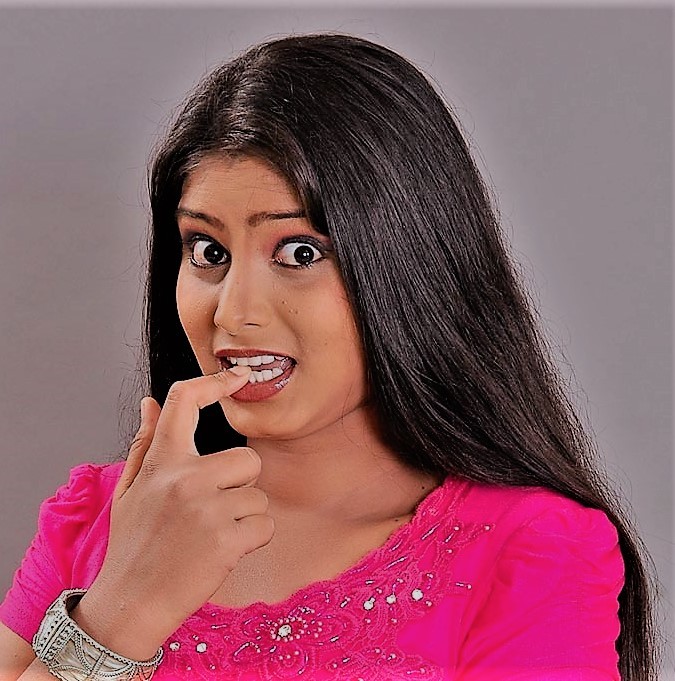 There once was a guy from Trent
whose dick got landed on and bent
He got into trouble
when it folded over double
And instead of cumming he went
Updates: