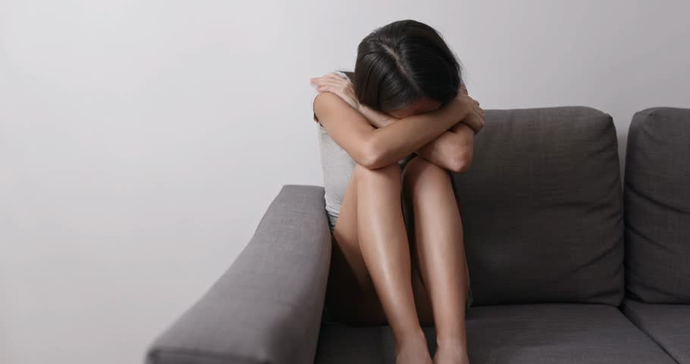 I've always followed the rules in life. I work hard, and do my best in school. I don't drink or use drugs. And I refuse to have sex until I'm married. I'm not popular at all, and I never get invited to parties, and I never get asked out on a date.
My best friend is different. She's known as a slut. She has more date offers than there are days in the week. She's always invited to all the fun parties, and she's the life of the party. Guys take her out to clubs, dancing and nice dinners. She gets offered to go away on weekend trips by her lovers. She's not serious about school, and she does like to drink and party. She's the happiest person I know.
I'm still waiting for my reward in life for being a good person, but so far my reward for being good is just sitting on my couch at night and crying myself to sleep.
Updates: