#1
Girls, how would you react if you saw the guy slipping off the condom during sex. And lets just say you're not on birth control which technically shouldn't matter in this case because i'm pretty sure you guys agreed to use a condom.
#2
Guys, how would you react if you told the girl you didn't want kids or more kids but later on you saw the girl cutting a slit in the condom or collecting your used condom from the trash?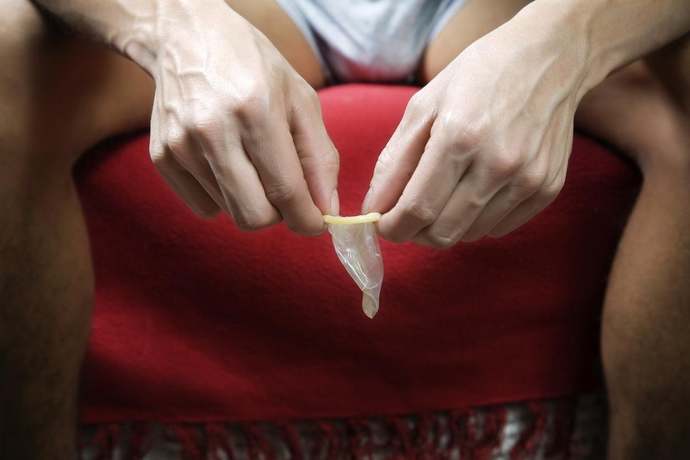 #StealthingBastards
#TurkeyBastingHoes
#FeelFreeToList
Updates:
9 mo
My first ex definitely did that to me during our first time and a few times after. Had i not been so young, dumb and in love, i wouldve left. But instead, we just agreed to finally go raw because he was never going to keep the condom on. He'd always sneak and slip it off. It was pretty jacked up.