I remember the days before Uber.
You wake up after a wild party at your house.
Then there would always be those 2-3 slutty girls who "passed out on your couch;" i. e., they were too lazy to find a ride home.
Then your girlfriend comes home and get all upset about the sluts sitting in the hot tub after they gave you a blow job.
Nowadays, you can have an Uber pick them up right after that blow job and you don't have all those sluts hanging out.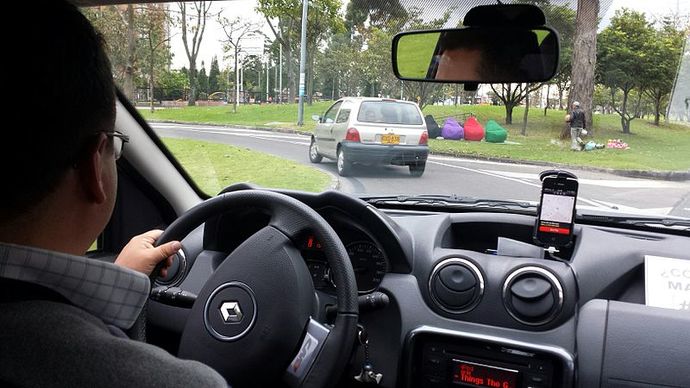 Updates: