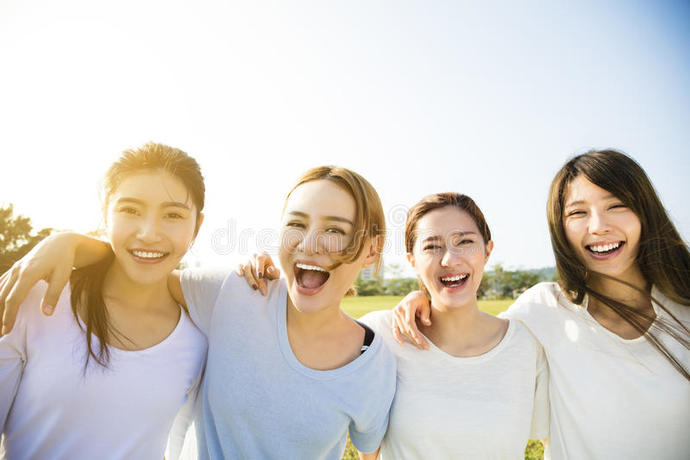 I was watching porn and I saw a video of a white guy who lived with 4 Asian Milfs.
He was treated as their sex tool basically. His only purpose there was to serve them as a live in sex object. That made me feel like I want that life, I want to serve those women sexually and get passed around and used.
One of them even said "Good boy" while he was fucking her.
Is this a realistic goal in your opinion?
Select age and gender to cast your vote:
Updates: