Here's some examples to get your mind thinking:
You feel it's your responsibility to show her a good time, and that means you being active and decisive.
You feel the pressure of gender roles, and that you are 'the man' and it's your 'job' to always be the dominant, more active one.
Sometimes you'd prefer to be 'the sub', but there's a part of you (or you think her) that doesn't believe you're masculine, manly, enough, if you're not the one dominating/controlling her.
Sometimes you're tired, had a hard day, and would actually prefer to just lie back and not have to think or make any decisions.
Variety, creativity, and keeping it spicy is your job.
You have this instinctual, yet perhaps illogical, feeling that your masculinity depends on your sexual performance.
You believe the quality of the sex you both have is based on your performance (not hers.)
The thought of 'Mechanical difficulties' stresses and sometimes psyches you out to where the equipment doesn't work as you always want it to.
And can we leave blowjobs out of this. It's not really relevant to what I'm talking about here. That's a gift to you, something to lie back (or stand) and enjoy.
This question is about partnered sex with a female, and your role, and her role, in that.
I'm just creating this topic to allow you the space to air your thoughts. There's no judgment here. Anyway, feel free to discuss, chat, explain, or vent.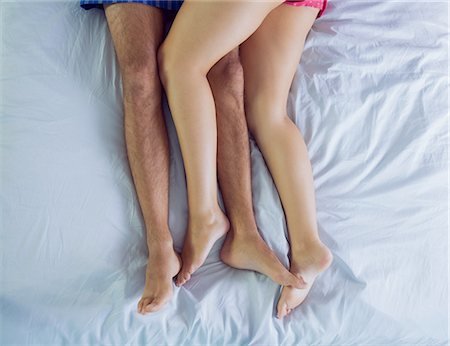 In case you ever wondered what the brain looks like after orgasm:
Select age and gender to cast your vote:
Updates: