Viral about Mass Voter Fraud (Democrats talking about this)
youtube. com/watch? v=hDc8PVCvfKs
Other videos:
Not Forget American media
Hillary Voters Attack Homeless Black Woman For Supporting Trump
youtube. com/watch? v=cJV41gS2c8M
Disgusting Michael Moore
youtube. com/watch? v=_rtqJ3W3g1c
Obama in 2008 about Hillary
youtube. com/watch? v=JVS8-1KwS2c
Even Nigeria have this: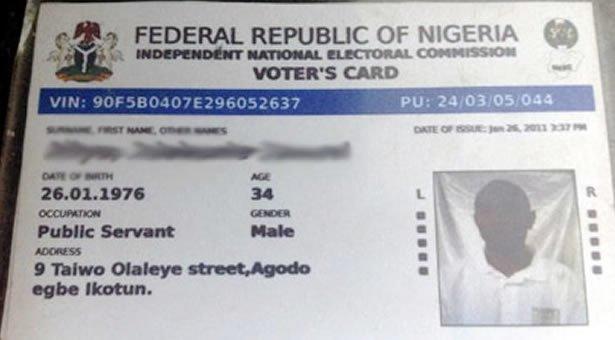 American print magazine before the elections
Updates:
+1 y
Do you think some people are zombies heavy brainwashed by American establishment controled by democrats in the media, in majority of schools and the corrupt journalists? I forget the coward celebrities, paid youtubers, and all the money given for Hillary Clinton by big corporations to her corrupt campaign.

The problem is not Hillary Clinton being a criminal, is that some people don't care. Since 2009 the establishment increased crimes, riot, terrorism, hate, brainwash you for their candidates.
+1 y
I hope we don't have WW3 because of Hillary Clinton inventing lies against Russia and the American establishment trying to support her and brainwash the average people for Hillary Clinton and hide everything about her. American establishment destroyed the midle east, supported terrorists on Syria to attack Asad and Russia, created immigration crisis in Europe, are trying to blame Russia, new Cold War

Julian Assange said: Isis and Clinton Foundation are both funded by Saudi Arabia and Qatar