Not sure if this is the right category. My parents own a dog (pitbull) that has the tendency to bite. He bites me more than anyone for some reason and i do everything i can to avoid it. IT HURTS! I want the dog to just be gone. To get rid of him. It's only a matter of time before something serious happens. If my parents won't do anything about the dog, what would happen if i call the police after getting attacked by the dog again? (Only a matter of time)
Will they automatically be charged when i don't want them to be?
Can they simply take the dog away and not do anything to my parents?
I'm sick of living in fear of a dog that I live with. Not knowing if I'm going to get bitten or not. Always having my guard up. I want the dog gone but i don't want anything to happen to my parents.
[Please don't tell me how stupid my parents are for not getting rid of him already. I know this]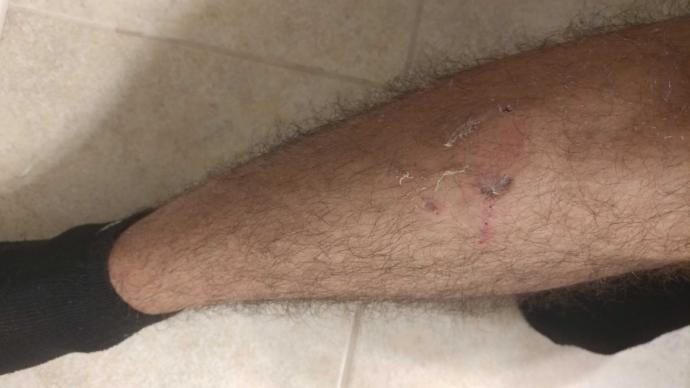 Updates:
---