Videos show the rapper ASAP Rocky in Sweden being trailed by several Afghan refugees (thank you Mssrs Bush and Obama for the mess). At some point there is a fight.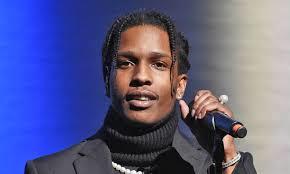 https://consequenceofsound.net/2019/07/asap-rocky-fight-sweden/
President Trump called the leader of Sweden to release him. I don't agree, should go through trial... but from the video, looks like he had right to defend himself.
One really has to be aware of where they are going in the world.!!
Select age and gender to cast your vote:
Updates: