Every day, 3 fully loaded jumbo jets, 737+ and Airbus A220's fall out of the sky and crash into buildings. What should the leader of the country do, if anything? It's been going on during the whole time of Obama and maybe before, so it isn't this Presidents fault. But this fella is not afraid to rock the boat and get some change, so it's a great opportunity to save some lives from tragedy! Can the right and left align to make a change?
WTF am I talking about? I'm not really talking about airplanes... it's an analogy to get us to think! I'm talking about the hospital system where every day that many patients check in and lose their life due to mistakes made by the care personnel.


"A recent study released by John Hopkins University lists deaths attributed to medical malpractice as the 3rd highest cause of death in the US." https://www.nrsinjurylaw.com/medical-malpractice-deaths/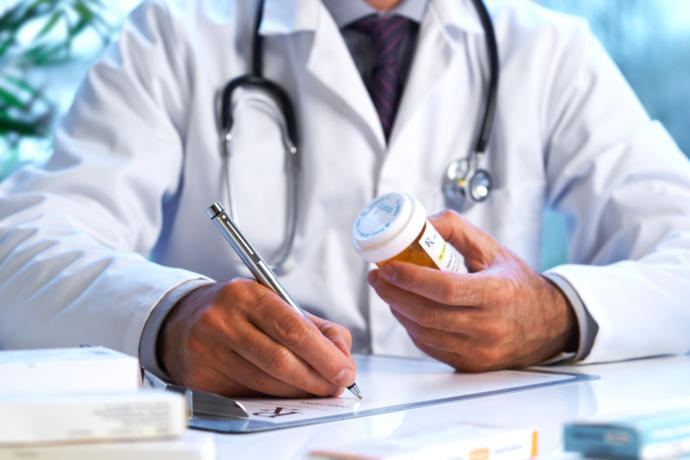 The underlying flaws must be fixable, but are always entrenched in money, policies. It's baked in costs for lawsuits rather than up front costs to avoid the tragedies. This is what I've heard from those on the inside!
We have the most expensive system, not the safest.
Maybe you weren't aware... but you are now. If you go into a hospital, you'd better
have your own nurse or knowledgeable family member accompany you
and review everything... an advocate for you, as that role is missing in the system. I so regret the time that I wasn't there for my friend and future girlfriend. I thought she had family support but didn't, and I chose to play. Make sure you have people to support you and you support others.
Would you like The President to take action?
Select age and gender to cast your vote:
Updates: