Damn this fucked up.
This baby looks a little off lmao.
Da fuck...
Lol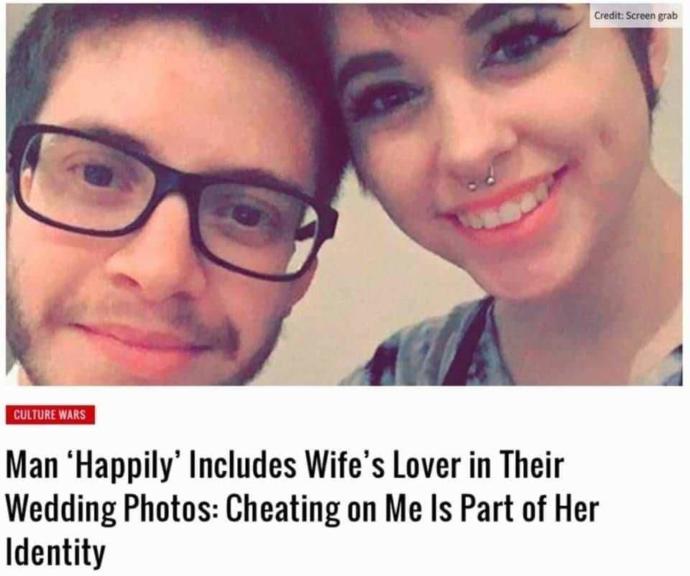 In this kids show the black boy always cucked the white boys girl. Very fucked up.
They made the white boy scrawny as possible and short.
White men are fucked at this point. They get into the minds of white girls at an early age. This is leftism at work. This is the future.
Fuck!
Updates: