http://www.tallarmeniantale.com/BristolPapers.htm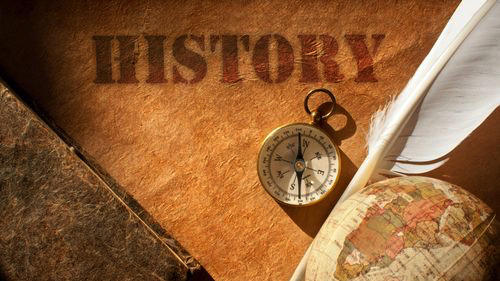 Finally, in Bristol's "War Diary" entry of May 3, 1921, he provides a lengthy report of a conversation he held that day with Mr. G. T. White of the near East Relief Committee, who had recently arrived in Istanbul from Kars. In the words of Bristol, George White, who had been in Kars at the time of the Turkish occupation, had the following to say in regard to claims that the Turkish forces had massacred Armenians in the city:
"
When questioned carefully in regard to the treatment of the Armenians by the Turks after they had occupied Kars, Mr. White stated that he did not know of any massacres and did not believe there had been any, except in the case of two villages where some Turkish officers had been killed by the Armenians and in retaliation the Turks had wiped out these villages and, though he was not certain, he had no doubt that people in the villages had been wiped out
.
In one other case he
believes that about thirty Armenians
were shot in Kars just after the occupation by the Turks.
I asked Mr. White what he thought of the statement made by Mr. McCallum of the Near East Relief in a telegram to the United States stating that 80,000 Armenians had been massacred by the Turks.
Mr. White did not reply to this question, but at first exclaimed "
Yes, I have talked with Mr. McCallum in regard to that." Mr. White had already answered this question by stating that there had been no wholesale massacres by the Turks
. There was no doubt in my mind that Mr. White was embarrassed to find such a statement had been telegraphed to the United States."
Sources
:
https://www.wikiwand.com/en/Mark_Lambert_Bristol
What I believe is that
history is written by the victorious
and Turks were definetely on the losing side of the history on that matter.
Updates: