There are some who claim that the present impeachment events like committee hearings with subpoenaed testimony being conducted behind closed doors, shows the Dems aren't serious. The current methods are going forth without a vote from the Full House, which is not required, but are the standard practice every time impeachment has been tried.
Does this make you wonder how anyone can take these clowns seriously?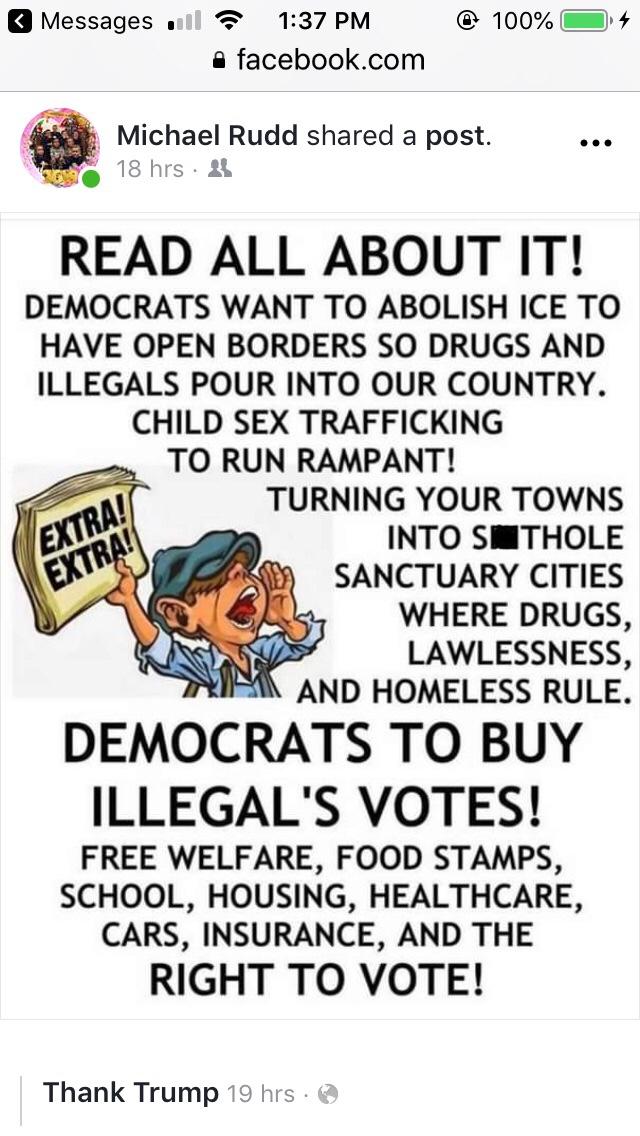 Updates:
7 mo
He's been president for three years. That's because he won the election. Do you not understand the idea of "undoing" an election? Just because some people don't like him? That's what is ridiculous, people like you who don't know what you're talking about. The constitution does not imply that you can impeach a president - in secret. It's all going on behind closed doors. Doesn't that bother yo7? Why in secret?
7 mo
Not surprisingly the overwhelming consensus is that this impeachment debacle is not serious and it seems like many think the Dems will pay a heavy price at the ballot box