Everyone would also always have considered you that gender so you would not have to hide but your plans would not change.
Examples, plans with friends or changes for work.
It was posed to me that absolutely nothing would change about someone's day that everything would stay the same and I'd be curious to see if others agree with that.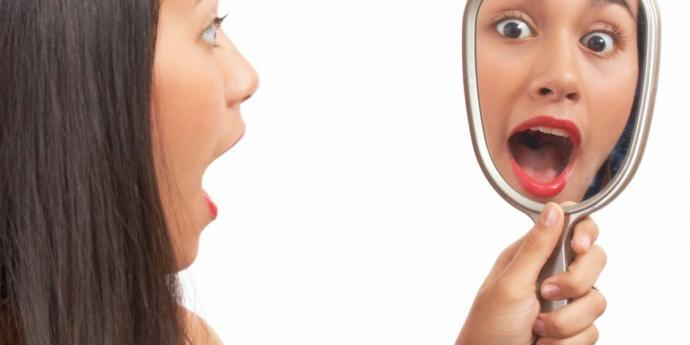 Updates: