For example Adolph Hitler wasn't crying all the time because of all that was done at his dirction, it felt good.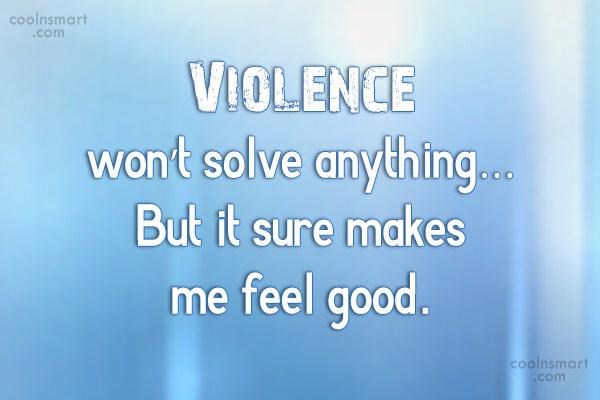 Another person on GAG, his mother, is being assaulted by teenage boys... they feel good when they do that.
In relationships, often times the bad emotions of one comes out upon the other closest to them. We save our negative feelings for those closest to us... and it may come out in verbal or physical abuse. A person just shared with me how her husband is good to her... until he starts drinking. Once he's drinking, he will physically abuse and throw knives and such.
Question is.. why does it feel good to abuse or hurt another?
Updates: