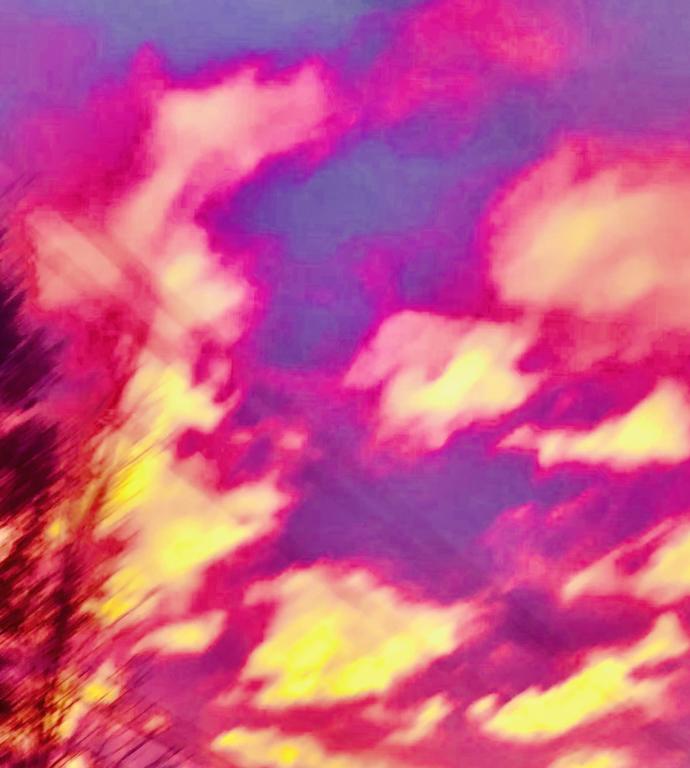 Earlier this evening, President Trump said he would mobilize "thousands and thousands" of soldiers to keep the peace if governors did not use the National Guard to passify protests.
Under Posse Comitatus Act (from civil war era) Federal Troops are prohibited from performing domestic law enforcement actions... However in severe cases, the President can invoke the Insurrection Act ( also from civil war). The insurrection Act permits use of National Guard troops for law enforcement.
Currently, 40 cities are reported to be under curfew. D C curfew is set to 7 pm.
I am watching now as a sizable number of DC citizens have come out to the streets on foot, peaceably Walking slowly together, wearing surgical masks, carrying signs, carrying water, shouting in unison. The crowd is heavily mixed in ethnicity. You can hear military helicopter over head not as loud as the chanting :
"George Floyd- Say his name- George Floyd- Say his name- George Floyd - Say his Name"
" No justice! No peace!"
" Black lives matter"
" F*ck News"
" No Justice! No peace! "
" What do we want- Justice! When do we want it- NOW"
" What do we want- Justice! When do we want it- NOW"
No sign of unrest. The Police have corralled the protesters in. They are now making arrests.. Protesters continue coming from different directions throughout the city. Officials say "D C military troops are NOT armed with NON lethal weapons."
Hours later, Protestors -still walking, still chanting, still peaceably- have now merged midst police- in -waiting. Walking continues. Helicopter sound is now drowning out all the chanting. Police cars have edged protestors off the street to side walk—without contact. Military Helicopter hovers. Police Sirens are loud.
Select age and gender to cast your vote:
Updates: