I would rather be European but I'm curious what other people think. I think Europe represents a bigger portion of humanity than Britain.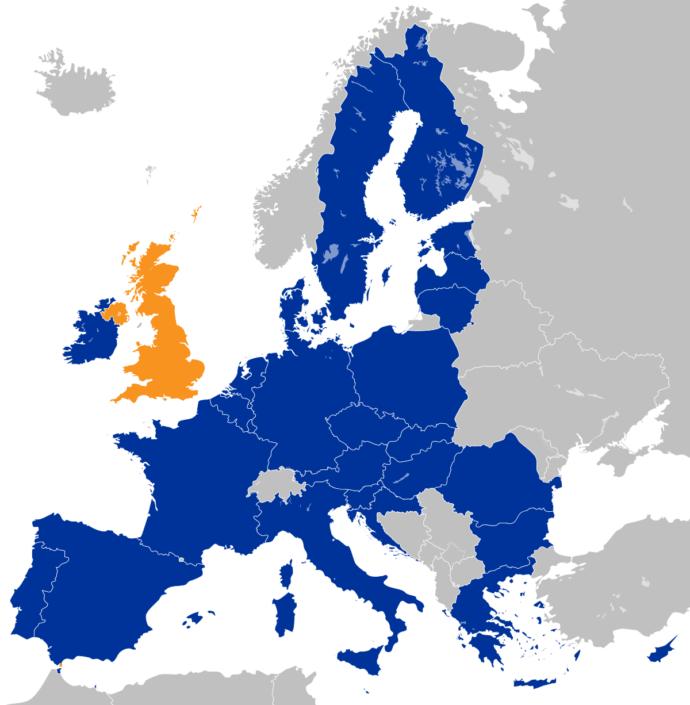 Select age and gender to cast your vote:
Updates:
27 d
Sorry I thought British people look down on Europeans and consider themselves culturally distinct. I thought that's partly why they withdrew from the European Union.
27 d
They are geographically European but not culturally European. Hence Brexit...