It's a violation of the law, Civil Rights Act of 1964
"Title VII prohibits employment discrimination based on race, color, religion, sex and national origin."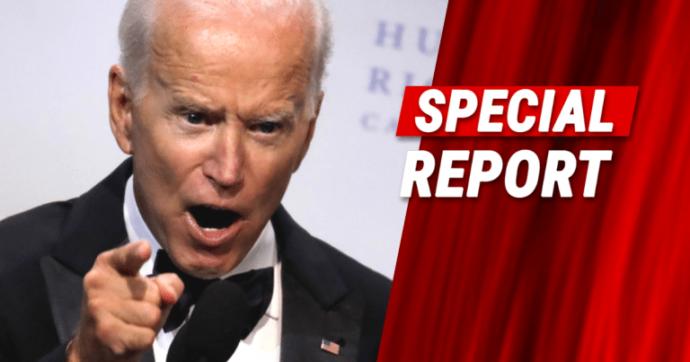 https://www.theguardian.com/us-news/commentisfree/2020/mar/17/joe-biden-pledge-to-pick-a-female-vice-president-smells-like-tokenism
He just discriminated and declared it and threw it in our face! What an insult!
...
In other news President Trump twitted he is looking to hire a short, peach colored (but not too peach), male (originally a male) with testacles intact, to head the new department of sarcastic media. The President noted "... look... short white males are better, they just are. They aren't as good as me, that's why I'm taller and wider, but they're good, maybe the best, some say the best."
Select age and gender to cast your vote:
Updates: