Some of these coins went out of circulation early. The 2 cent coin only ran from 1864-1873. The half cent ran from 1793-1857. The others are still in circulation.
https://en.m.wikipedia.org/wiki/Coin
https://www.treasury.gov/resource-center/faqs/Coins/Pages/denominations.aspx
The only 6 coins in circulation are the penny, nickel, dime, quarter, half dollar and dollar.
There is also the 3 cent coin and half dime coin. You can look it up too.
There was also some quite strange coins. Which of these seems odder?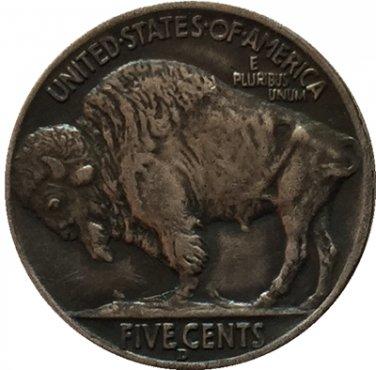 Please share your views on these coins!
Select age and gender to cast your vote:
Updates: