At a town hall Trump floated the idea of prevailing over covid through "herd mentality" (aka herd immunity).
This is what it would take to develop "herd mentality":
There are 328 million people in the US. Herd immunity would require at least 60% of the population get covid. This amounts to 197 million covid cases. The covid death rate in the US is 2.96% which means 5.8 million people would die.
Should we adopt Trump's genius plan of "herd mentality" and let 5.8 million people die?
Trump: You'll develop like a herd mentality pic.twitter.com/8kTQvUbfoJ— Acyn Torabi (@Acyn) September 16, 2020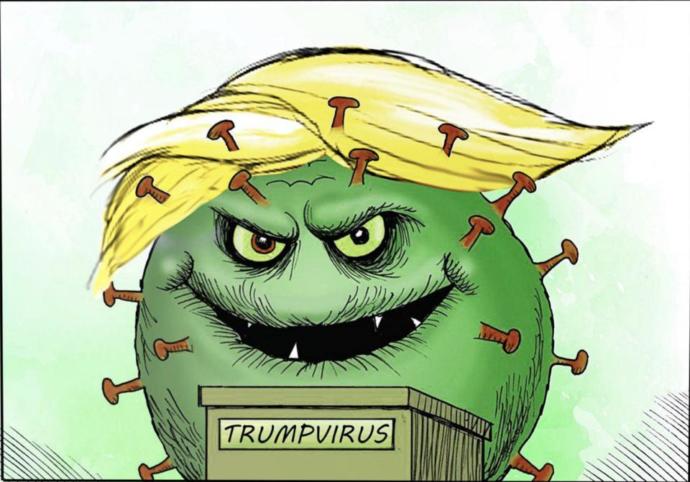 Updates: