I am not Muslim but one of Muslim friends pointed out how there appears to be a disproportionate amount of images of Muslims being used on negative stories about Covid-19 - I'm talking about in UK.
There are 3,372,966 Muslims in the UK (Office for National Statistics); that's about 5.17% of the total population. So when there is a national crisis like Covid-19, it would be fair to see the images on such stories reflects the statistics. However, it appears stories on different media outlets including BBC seems to be disproportionately using images of Muslims against negative Covid-19 stories. Which of course gives the impression that they are spreading the virus or worse associate them with the virus similar to how some ignorant people associate terrorists with Muslims.
Here are some of the headlines.. What are your thoughts?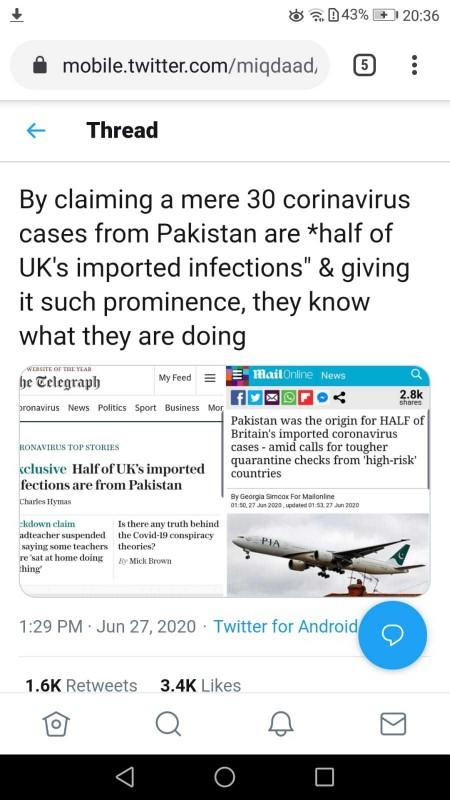 Updates: