Recently, Twitter deleted a article by the New York Post, and blocked their account from posting things. They followed this up by making it impossible to link the original article in DMs or in tweets.
On the other hand, a leader from the middle east tweeted that the Holocaust never happened, and is clearly spreading misinformation which goes against twitters policies. Twitter, however, did not do anything about this.
So my question is, do you think Twitter and other social media platforms should be allowed to delete posts that they see as bad, or should they not be allowed to delete posts that aren't clearly evil (racism, sexism, harassment etc.)?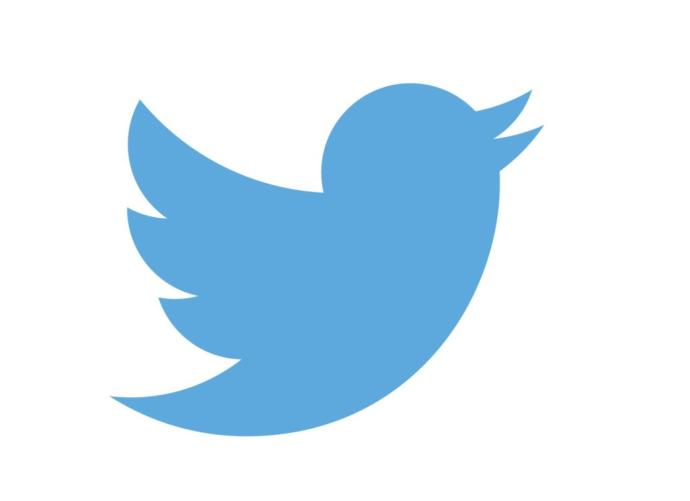 Updates: