If you believe in rampant 'voter fraud', to what do you attribute this?
This is not meant to insult. It's to have fun.
Trump will use any tactic he deems necessary to get what he wants. Right now, he obviously wants to win the election, so he claims fraud. His lawsuits are just politics disguised as legal strategy. This is his modus operandi. He's been involved in over 4,000 legal battles, going all the way back to the 1970s. He's used to throwing his money, and weight, around.
But it's not goona work, my litigious little Oompa Loompa. Courts are already throwing the cases out for "no legal grounds..."
Talk about a country divided, eh.
Biggest voter turnout in 120 years.
I don't want a fight or a flame war here. This is just for fun. Anyone got a sense of humour about it? We need that more than ever right now.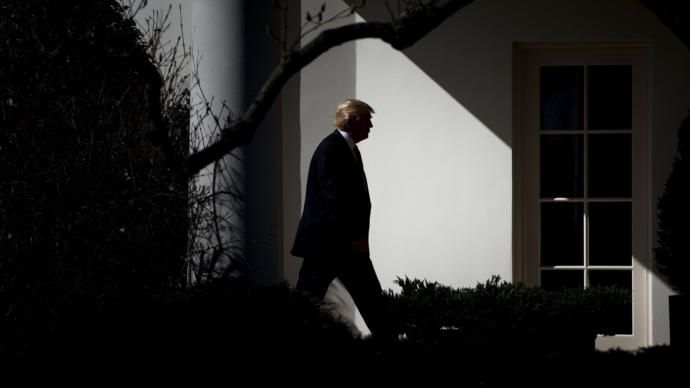 'And Justice for All You're Out of Order' - good ol' Al Pacino. Gotta love him.
Select age and gender to cast your vote:
Updates: