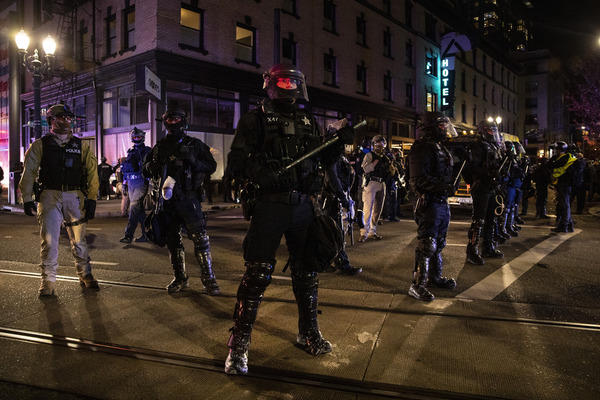 Whenever Republicans lose the presidential election, they don't rage the streets and riot with violence.
Have any of you realized that when Hillary Clinton lost the 2016 presidential election, almost every major city was rioting with violence. When Donald Trump apparently lost the 2020 presidential election, you see some raging but not violent riots.
Why is there such a major difference between the 2 when they lose?
Updates: