Do you think recreational sex (as in, not for reproduction; just for fun and pleasure) is a human requirement?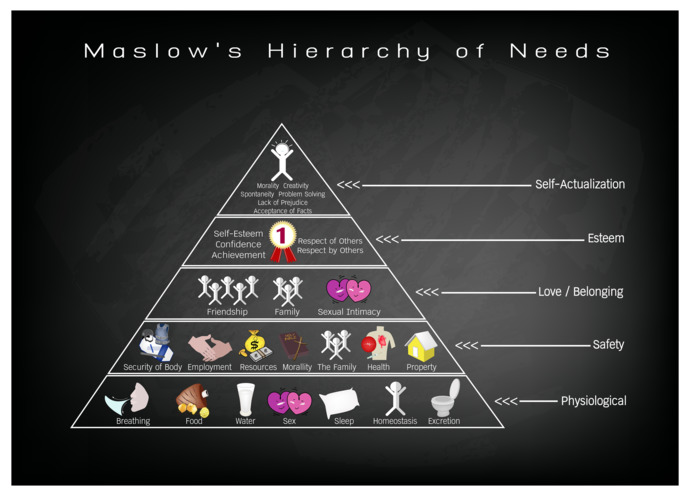 I REALLY don't think it is. Throughout history, only a minority of people had sex/reproduced. Nowadays, many men don't get to have sex at all (and many more women
choose
not to have sex).
I think believing sex is a requirement is a sign of weak willpower. It'd be like saying chocolate or internet are "human requirements." Then again, maybe if I was tall and good-looking, I'd think otherwise, too.
Select age and gender to cast your vote:
Updates: