Will the Los Angeles Lakers ever be a great team again?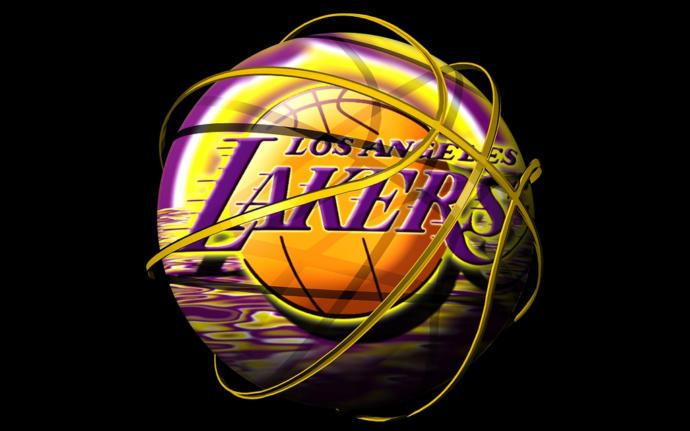 Select age and gender to cast your vote:
Updates:
---
Yes, but how soon remains to be seen. LeBron is great but he can't do it all himself. If they picked up Leonard and one or two good role players they could make a run. But the Warriors look pretty good for the next couple years.

Maybe if they sign AD or Klay. As Stephen A said Klay Thompson would be the best fit for LBJ. LA have solid shooters in Hart, Svi, Kuzma and KCP, but hr became inconsistent. You Laker fans are lucky that you signed KCP for 1 year xD he is trash, I don't see him in purple and gold next season definetely. So far I am impressed with Javale Shaqtin McGee and I think he will stay. Anyway I think Lakers will be alright. Definetely Ingram or Kuzma will develop into an All-star someday, but I hope it will be Kuzma I would rather take him than Ingram.

Well, if the Cubs can have a comeback, so can the lakers

Just like the Boston Red Sox baseball team that sucked for decades, yes.

They will never be as good as the Harlem Globetrotters

Yes why not. It's just a matter of building a team.

Of course, greatness comes and comes.

The teams is nothing but a name.

Probably not. Too much nonsense and drama.

Click "Show More" for your mentions
Select as Most Helpful Opinion?
You cannot undo this action. The opinion owner is going to be notified and earn 7 XPER points.