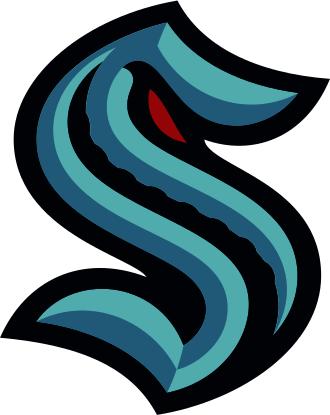 https://en.m.wikipedia.org/wiki/Seattle_Kraken
They were approve to be located in Seattle, Washington on December 4th 2018 but they just decided their nickname yesterday, July 23rd 2020.
Do you like their nickname and logo?
They start playing in the NHL during the 2021-2022 season. Not next season but the following season.
Please share your views about the newest NHL franchise, Seattle Kraken!
Select age and gender to cast your vote:
Updates: