I have seen more promotion of soccer this year than ever before. Here in US more has been on TV. News tends to promote it over all other sports.
The socialists promoted when I was a kid saying it would be more popular than Baseball, Football, and Basketball. It never happened, but here they go again. Now that Socialists and liberals control all the sports now.
Conservatives are on the decline, ever since the 1950's. but we will never accept soccer. I hate it. Boring as car racing.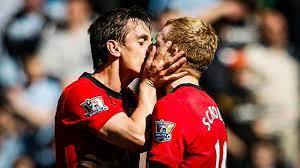 Select age and gender to cast your vote:
Updates: